Optimizing Clinical Outcomes by Optimizing the Management of Hyperlipidemia
Optimizing Clinical Outcomes by Optimizing the Management of Hyperlipidemia

Release Date: October 23, 2019
Expiration Date: October 23, 2020
Format: Video


This activity is designed for attendees of C3 Annual Meeting and other clinicians: interventional cardiologists, cardiologists, vascular surgeons, cardiothoracic surgeons, primary care physicians, technologists and nurses who manage thrombotic risks across diverse patient populations.



Upon completion of this activity learners should be able to:
Describe the relationship between LDL-C and cardiovascular disease as well as the substantial residual risk among patients receiving statin therapy.

Discuss PCSK9 inhibition as a novel mechanism to reduce LDL-C and improve cardiovascular outcomes.

Identify the impact of PCSK9 inhibitors on coronary plaque, clinical outcomes, and safety, in particular neurocognitive events.

Describe recent ACC/AHA guidelines for the management of hyperlipidemia in the context of clinical cases.

In support of improving patient care, Cine-Med is jointly accredited by the Accreditation Council for Continuing Medical Education (ACCME), the Accreditation Council for Pharmacy Education (ACPE), and the American Nurses Credentialing Center (ANCC), to provide continuing education for the healthcare team.

Ciné-Med designates this enduring material for a maximum of 1.5 AMA PRA Category 1Credit(s)™. Physicians should claim only the credit commensurate with the extent of their participation in the activity.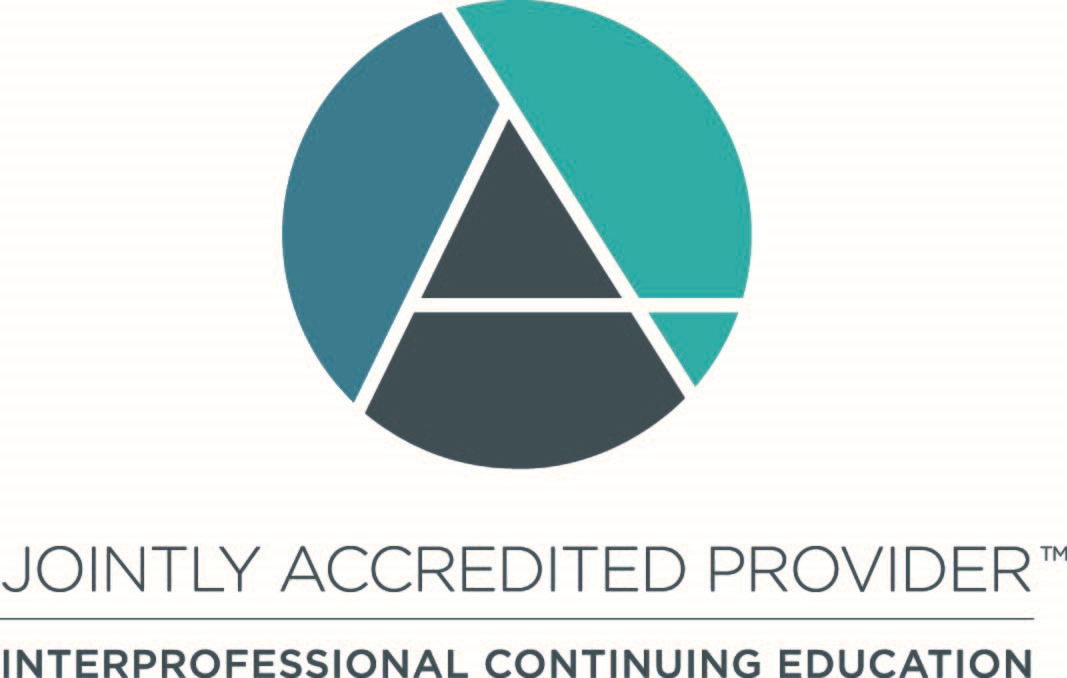 In accordance with the appropriate accrediting bodies, all planners, teachers, and authors with control over activity content are required to disclose to the provider any relevant financial relationships (those held by the planner or significant other, currently or within the last 12 months) with commercial interests. Accredited providers are required to provide this information to learners before the start of an activity.
The following is a list of the faculty, along with any information they have disclosed regarding their relevant financial relationships.

Alan Brown, MD
Director, Division of Cardiology,
Advocate Lutheran General Hospital,
Park Ridge, IL
Director, Midwest Heart Disease Prevention Center, Naperville, IL
Clinical Associate Professor, Loyola University Medical Center
Stritch School of Medicine
Disclosure:
Consultant / Speaker's Bureau: Amgen, Regeneron, Sanofi; Speaker's Bureau: Amarin
Nihar Desai, MD
Assistant Professor of Medicine
Cardiovascular Medicine
Yale School of Medicine
Disclosure:
Research Grant: Amgen
Sergio Fazio, MD
Director, Center for Preventive Cardiology
Professor of Medicine,
Division of Cardiovascular Medicine
School of Medicine
Oregon Health and Science University
Disclosure:
Consultant: Amgen, Amarin, AstraZeneca, Esperion, Novartis
Carl Orringer, MD
Associate Professor of Medicine
University of Miami Miller School of Medicine
Disclosure:
No relevant financial information to disclose.
Jennifer Robinson, MD
Director, Prevention Intervention Center
Department of Epidemiology
College of Public Health
University of Iowa
Disclosure:
Research Grant to Institution: Acasti, Amarin, Amgen, AstraZeneca, Esai, Esperion, Merck, Novartis, Novo Nordisk, Regeneron, Sanofi, Takeda; Research Grant / Consultant: Amgen, Merck, Novartis, Novo Nordisk, Pfizer, Regeneron, Sanofi; Consultant

The content for this activity was developed independently of the commercial supporter. All materials are included with permission. The opinions expressed are those of the faculty and are not to be construed as those of the publisher or grantor.
Recommendations involving clinical medicine in a continuing medical education CME activity must be based on evidence that is accepted within the profession of medicine as adequate justification for their indications and contraindications in the care of patients. All scientific research referred to, reported, or used in CME in support or justification of a patient care recommendation must conform to the generally accepted standards of experimental design, data collection, and analysis.
This CME activity might describe the off-label, investigational, or experimental use of medications and/or devices that may exceed their FDA-approved labeling. Physicians should consult the current manufacturers' prescribing information for these products. Cine-Med requires the speaker to disclose that a product is not labeled for the use under discussion.





This activity is supported by an educational grant from Amgen





This activity will take approximately 90 minutes to complete. To receive credit, participants are required to complete the pre-test, view the activity, and complete the post-test and evaluation. To receive credit, 75% must be achieved on the post-test. A certificate will be immediately available. There is no fee for the generation of the certificate.

Inquiries may be directed to Cine-Med's CME Department at (800) 253-7657.



This activity is best experienced using the most current browser (or one back) of Firefox, Chrome, Safari, Internet Explorer, or Microsoft Edge. For all activities featuring audio you must have a sound card and speakers. To view graphic images and references that appear in separate "pop-up" windows, you must have JavaScript and session cookies enabled on your computer. Adobe Acrobat Reader may be required for certain activities.
Select the Continue button below to begin. You may return later if you are unable to complete the activity at this time.