Improving Ischemic Outcomes in ACS: Lessons and Case Discussions from the Experts


IMPROVING ISCHEMIC OUTCOMES IN ACS: LESSONS AND CASE DISCUSSIONS FROM THE EXPERTS
Release Date: October 23, 2019
Expiration Date: October 23, 2020
Format: Video

This activity is designed for attendees of C3 Annual Meeting and other clinicians: interventional cardiologists, cardiologists, vascular surgeons, cardiothoracic surgeons, primary care physicians, technologists and nurses who mange thrombotic risks across diverse patient populations.
Activity Purpose
This activity is designed to address the following core and team competencies: Patient Care and Medical Knowledge

Upon completion of this activity learners should be able to:
Discuss the latest guidelines for antiplatelet therapy in ACS

Describe the impact of oral antiplatelet therapy on Cardiovascular Mortality in ACS

Outline the latest efficacy and safety data of antiplatelet therapies for patients undergoing PCI

Explore the advantages and challenges of maintaining longer term antiplatelet therapy for reduction of cardiovascular risk

In support of improving patient care, Cine-Med is jointly accredited by the Accreditation Council for Continuing Medical Education (ACCME), the Accreditation Council for Pharmacy Education (ACPE), and the American Nurses Credentialing Center (ANCC), to provide continuing education for the healthcare team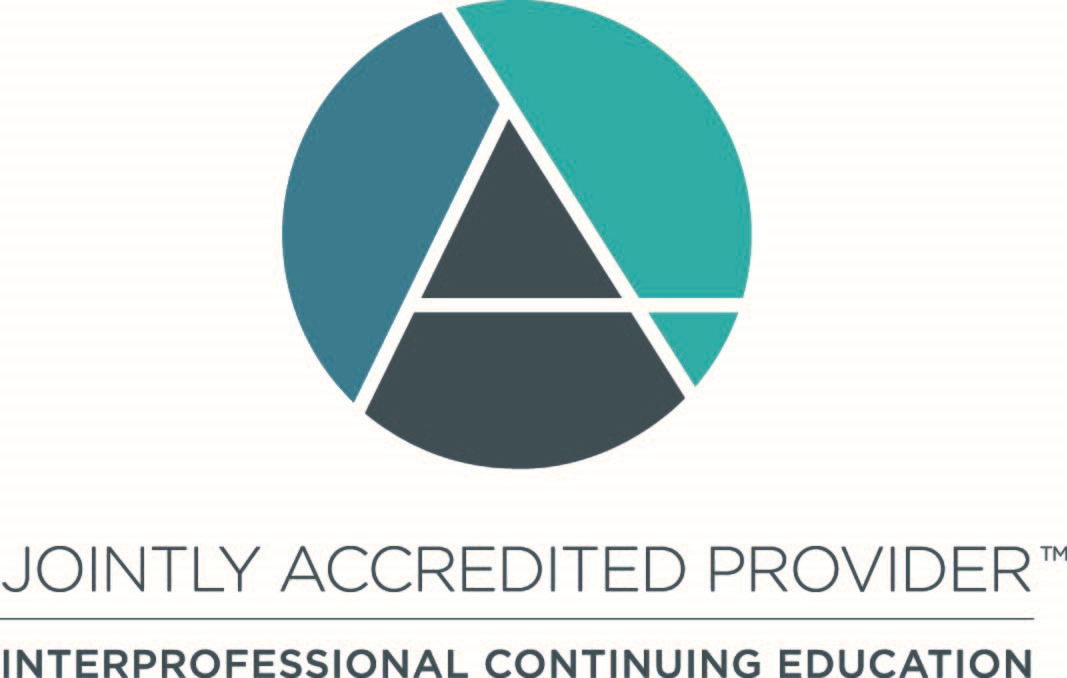 Ciné-Med designates this enduring material for a maximum of 2 AMA PRA Category 1Credit(s)™. Physicians should claim only the credit commensurate with the extent of their participation in the activity


Deepak Bhatt, MD
Senior Physician, Brigham and Women's Hospital
Editor, Harvard Heart Letter, Harvard Medical School
Brigham and Women's Hospital
Department of Medicine
Cardiovascular

Marc Bonaca, MD
Associate Physician, Brigham and Women's Hospital
Instructor, Harvard Medical School
Brigham and Women's Hospital
Department of Medicine
Cardiovascular Medicine

Bryan Kluck, DO
Interventional Cardiologist,
Endovascular Interventionalist and Vascular Medicine Specialist
Lehigh Valley Hospital

Sandeep Nathan, MD
Associate Professor of Medicine Director, Interventional Cardiology Fellowship Program
Director, Coronary Care Unit
Co-Director, Cardiac Catheterization Laboratory
University of Chicago

Freek Verheught, MD
Professor of Cardiology
Heart-Lung Centre of the University Medical Centre of Nijmegen
Chairman of the Department of Cardiology at Onze Lieve Vrouwe Gasthuis

In accordance with the appropriate accrediting bodies, all planners, teachers, and authors with control over activity content are required to disclose to the provider any relevant financial relationships (those held by the planner or significant other, currently or within the last 12 months) with commercial interests. Accredited providers are required to provide this information to learners before the start of an activity.
The following is a list of the faculty, along with any information they have disclosed regarding their relevant financial relationships.
Deepak Bhatt, MD
Disclosure: Research Funding: Abbott, Amarin, Amgen, AstraZenca, Bayer, Boehringer Ingelheim, Bristol-Meyers Squibb, Chiesi, CSL Bering, Eisal, Ethicon, Forest Labs, Idorsia, Ironwood, Ischemix, Lilly, Medtronic, PhaseBio, Pfizer, Regeneron, Roch, Sanofi

Marc Bonaca, MD
Disclosure: Consultant: Amgen, Aralez, AstraZeneca, Bayer, Janseen, Merck, Novo Nordisk, Pfizer, Regeneron, Sanofi

Bryan Kluck, DO
Disclosure: Speaker's Bureau: Janssen

Sandeep Nathan, MD
Disclosure: Consultant: Abiomed, Getinge

Freek Verheught, MD
Disclosure: Consultant: AstraZeneca, Bayer, Daiichi-Sankyo, Boehringer-Ingelheim, BMS/Pfizer

Non-Endorsement Statement
Cine-Med verifies that sound education principles have been demonstrated in the development of this educational offering as evidenced by the review of its objectives, teaching plan, faculty, and activity evaluation process. Cine-Med does not endorse or support the actual opinions or material content as presented by the speaker(s) and/or sponsoring organization.

Disclosure Statement
Cine-Med adheres to accreditation requirements regarding industry support of continuing medical education. Disclosure of the planning committee and faculty's commercial relationships will be made known at the activity. Speakers are required to openly disclose any limitations of data and/or any discussion of any off-label, experimental, or investigational uses of drugs or devices in their presentations. - All Cine-Med employees in control of content have indicated that they have no relevant financial relationships to disclose.



This activity is supported by an educational grant from AstraZeneca


All information contained within this activity is intended for educational purposes only. Physicians and other health care professionals are encouraged to consult other sources and confirm the information contained in this site. No single reference or service can take the place of medical training, education and experience. This web site does not define a standard of care, nor is it intended to dictate an exclusive course of management. This information should not substitute for a visit or consultation with a health care provider.


This activity is best experienced using the most current browser (or one back) of Firefox, Chrome, Safari, Internet Explorer, or Microsoft Edge. For all activities featuring audio you must have a sound card and speakers. To view graphic images and references that appear in separate "pop-up" windows, you must have JavaScript and session cookies enabled on your computer. Adobe Acrobat Reader may be required for certain activities.
Select the Continue button below to begin. You may return later if you are unable to complete the activity at this time.



This activity will take approximately 120 minutes to complete. To receive credit, participants are required to complete the pre-test, view the activity, and complete the post-test and evaluation. To receive credit, 75% must be achieved on the post-test. A certificate will be immediately available. There is no fee for the generation of the certificate.

Inquiries may be directed to Cine-Med's CME Department at (800) 253-7657.